Learning Countertops With DSD
Regular price
$500.00
Save $-500.00
---
Google Reviews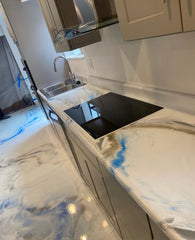 Felicia Kelsey
Google Reviewer
07/10/2022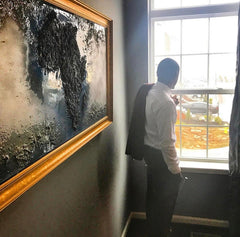 Cory Smith
Google Reviewer
07/05/2022
James McDowell
Google Reviewer
01/29/2022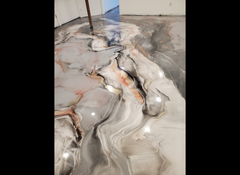 Adrian Valencia
Google Reviewer
01/31/2022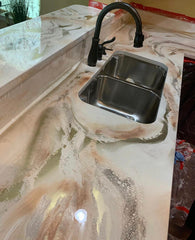 Angelina Jacobs
Google Reviewer
03/23/2022
Many people face a common challenge when learning epoxy from traditional courses and programs: a lack of practical application and real-world context. These courses often focus heavily on theoretical concepts, legal jargon, and technicalities, without providing sufficient guidance on how to apply these principles in real-life contracting scenarios.
This program has practical learning experiences and real-world context. We understand that simply understanding the theory of epoxy is not enough; learners need to develop the skills and confidence to navigate actual contracting situations effectively.
Our course employs a hands-on approach, incorporating interactive case studies, simulations, and practical exercises to ensure that learners gain practical experience and enhance their problem-solving abilities. 
This program covers all of this below plus more.
Countertop design fundamentals for beginners with no prior experience.
Flexible learning options to progress at your own pace.
Extensive content covering multiple chapters and hours of instruction.
Lifetime access to course materials for unlimited learning.
Comprehensive training on concrete, wood, and tile preparation techniques.
Master the distinctive DSD style of floor designing.
Get acquainted with essential equipment and materials for floor design.
Learn proper application methods for coatings on different surfaces.